Saddle stitched magazines printing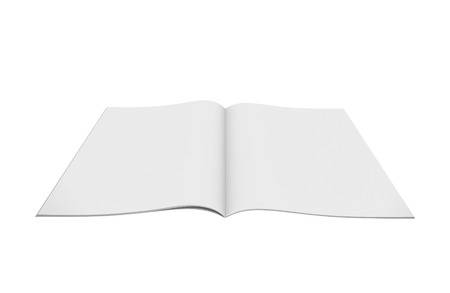 Saddle stitched magazines represent the most cost efficient type of binding and popularly used for magazine printing, especially when the page block thickness is not enough for the perfect binding. We offer quality saddle stitched magazine printing in a number of sizes, paper stocks and finishing options.
Please take the time to fill in the below enquiry form. It is essential to have all the specifications for an accurate quotation!