Wire bound catalogues printing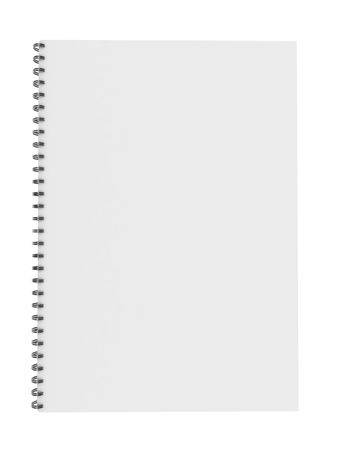 Wire bound catalogues are very often used where you need the
catalogue lays flat when open, also cover can wrap around the spine for
easy viewing one page at a time. It used popularly for product
catalogues, reference catalogues, educational materials and workbooks.
Please take the time to fill in the below enquiry form.It is essential to have all the specifications for an accurate quotation!